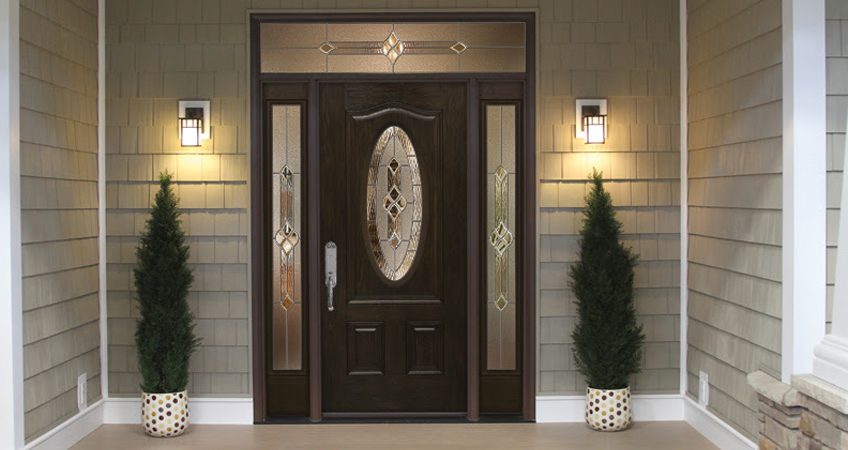 Exterior entry doors on your home are more than a mere entrance. Your door needs to provide security, protection from the weather, and add to the beauty of your home. Lancaster Door Service is proud to be your area seller and installer of ProVia doors, and we love touting their value, durability, and curb appeal.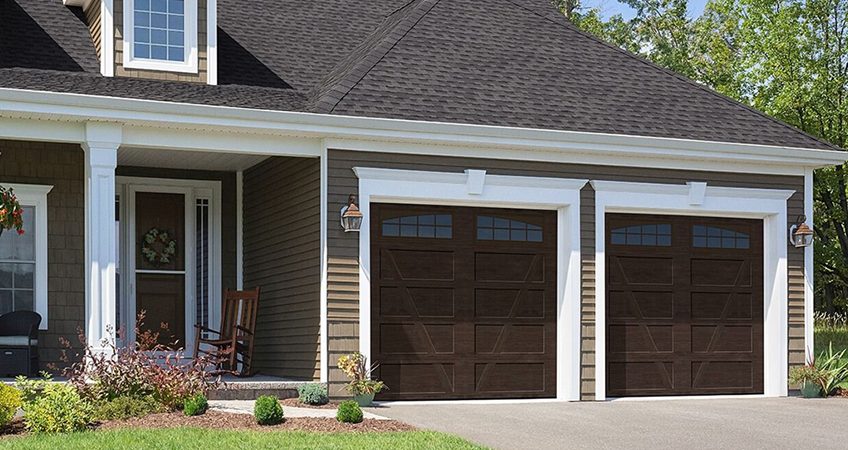 We are pleased to offer the New Garaga® Village Collection Steel Garage Door Styles.
As your Garage Door Specialists, let the pros at Lancaster Door Service help you choose your next garage door to greater enhance your home.
The new Garaga® Village Collection is a collection of steel garage doors, made in the United States, that are available in 10 attractive and modern designs. With a choice of 9 door colors, the Village Collection of garage doors boasts a multitude of options!