Lancaster Door Service, LLC provides Lancaster County, Pennsylvania with fast and reliable garage door and garage door opener installation services. We will help you each step of the way - from choosing the right door to ensuring proper installation.
The Lancaster Door Service team of technicians are career professionals who take pride in every job that they do. You can trust in knowing that your door has been installed correctly.
As certified Garaga® Experts, we proudly meet the highest standards of the professional garage door service industry. LDS maintains entire garage door operating systems and we perform professional Installation of all garage door hardware and moving parts.
Visit our showroom to see examples of quality garage doors, openers, accessories and garage door hardware. Our friendly staff will be happy to discuss your ideas and requirements and show you examples of the extensive selection of models to choose from. From carriage house style doors, contemporary models, traditional beauty – to an array of panel designs and colors - we will help you find the options that best suit your needs. We can explain energy efficiency, lifetime warranties, and work closely with you to refine your choices via the Garaga® Design Centre to see an actual "picture" of what your new door will look like on your own home or building.
OUR TECHNICIANS ARE EXPERIENCED PROFESSIONALS
Your Lancaster Door Service Representative will help you to select the right garage door for your home and budget and assist in planning the installation day. If applicable, we ask that you verify your homeowner's association approval prior to finalizing your new garage door selection and installation.
After your have selected your garage door – and new garage door opener if needed – our installer will schedule an appointment with you in order to take or verify measurements and to further assess your project. Your estimate will be quoted based upon the door and options chosen – as well the overall size and complexity of the installation.
We will work with you to schedule the best time for your installation to be performed as some installs may require more than one day for completion.

Custom Garage Door & Garage Door Opener Installation Process
Financing Available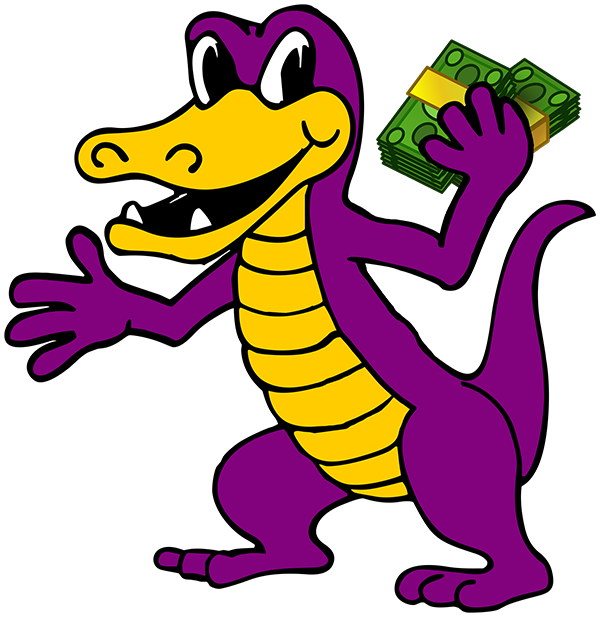 Lancaster Door Service offers 18 month no-interest financing for qualified buyers! We also honor all manufacturers' warranties and we guarantee our parts & labor on every door and opener we install.
Apply Today!

Lancaster Door Service, LLC are your local Garaga Experts!
The quality and performance of any garage door depends as much on professional installation as it does on the quality of the product. Garaga® Experts are a network of garage door and opener installers that excel within the selective procedures and guidelines put forth by the supplier. Our customers can trust that the installation of their garage door will be performed by true garage door specialists.
You can expect professional service, a securely-installed door, no detail overlooked, and knowledgeable advisers who are here to help you make the best choice to get the right door to meet your needs. We promise attentive service if any adjustments or maintenance is needed over the years that you enjoy your door.