We provide a wide selection of:
 Entry Doors
 Storm Doors
Hinged Patio Doors
 Sliding Patio Doors
Basement Doors
Cellar Doors
Door Glass & Grids
Door Hardware
Door Accessories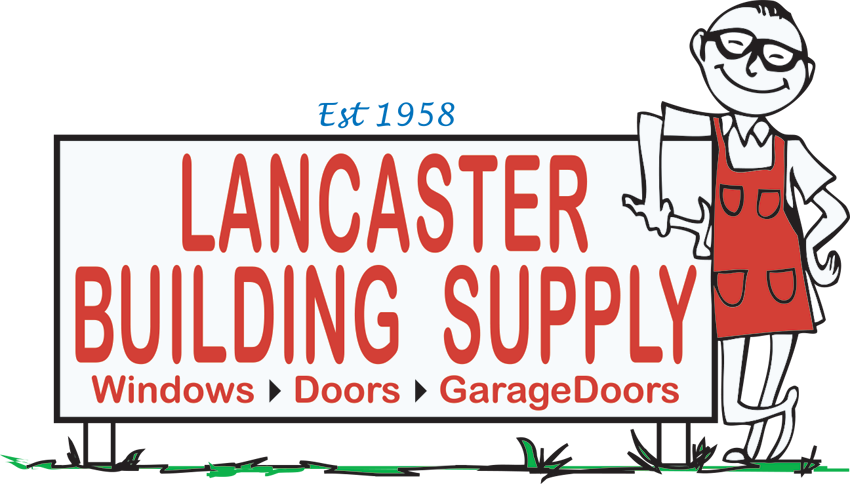 Lancaster Door Service and Lancaster Building Supply are your professional sellers and installers of ProVia® brand residential entrance doors, storm doors, and patio doors. Other select door brands we provide include BILCO® basement areaway doors for flat foundations or sloped masonry entrances.
Our friendly and knowledgeable sales representatives will help you choose the right entry door for your home from our wide selection of fiberglass, smooth steel, and textured steel construction options. We also sell and install storm doors, patio doors, basement doors, and offer a wide range of specialty door hardware and accessories.
Our experienced installers work to ensure that each and every door is a perfect and functional fit. We back all exceptional supplier warranties and we guarantee all of our work.
A new entrance door can increase the the beauty of your home or office, as well as improve the security and the energy efficiency of your property. Come visit our Showroom or contact us to schedule an appointment for a detailed estimate of your door project.
ENERGY EFFICIENT QUALITY DOORS
ProVia® Entry Doors are energy efficient and built to the highest quality standards, giving you a superior alternative to the consumer-grade doors sold in traditional home improvement stores. All ProVia® front entry doors qualify for the [simple_tooltip content='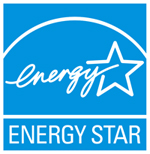 ENERGY STAR® Program
Created by the U.S. Department of Energy and the Environmental Protection Agency, the program makes it easy for consumers to choose the most energy-efficient products available. With the help of ENERGY STAR® and the NFRC (National Fenestration Rating Council), we are able to accurately compare and show the benefits of our energy-efficient doors and windows so that you can make informed buying decision. The energy performance ratings of all ENERGY STAR® Certified doors and windows are independently tested and certified according to the test procedures established by NFRC.']ENERGY STAR® Program[/simple_tooltip].
The lock and deadbolt area of every steel door is reinforced with commercial grade steel for added structural strength that will stand up to the elements and heavy everyday use.
ProVia®

Catalogs

Browse more information about ProVia® doors.

Financing Available
Lancaster Door Service offers 18 month no-interest financing for qualified buyers! We also honor all manufacturers' warranties and we guarantee our parts & labor on every door and opener we install.
Apply Today!